国际知名皮肤学家,主要研究恢复面部和身体青春的皮肤病学和微创技术。DDG,AAD,AEDV,ISDS,ASCDAS,AAAACS,Dasil协会成员。ESCAD董事会成员。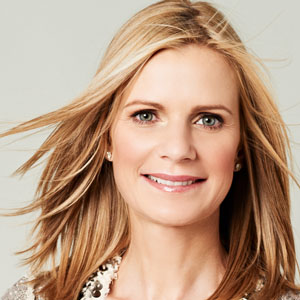 Dr. Sabine Zenker is an internationally renowned specialist for dermatology and founder of the Munich-based private practice for dermatology and dermatological surgery with a focus on aesthetic dermatology. Her daily work covers all aspects of general dermatology and aesthetic dermatology.
Over the years, Dr. Zenker has become an internationally esteemed authority on non- and micro-invasive techniques for the rejuvenation of face and body. Her particular passion is clinical research into both established and innovative technologies and treatment methods, but also teaching, training and continuing professional development at both national and international level.
Dr. Zenker is a member of national and international medical associations: DDG, AAD, EADV, ISDS, ASCDAS, AAAACS, DASIL. Additional member of the Executive Board ESCAD.